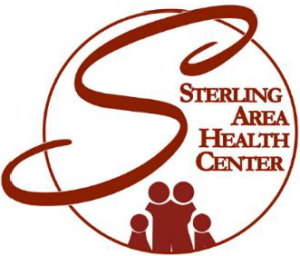 You can join the task force by filling out the contact us form below, by contacting Lori Jacques by phone at 989.654.2491, or by sending a fax to 989.654.2190.
Meetings are once a month on the 4th Wednesday at 9 am.
Contact Us Form
If you would like to join the task force or contact us for more information, we would love to hear from you! Please fill out this form and we will get in touch with you shortly.